Creative Photography:
The Art To Capture The Moment
How will your best photo look like? Here are some ingredients you'll need: a professional camera with the best possible lens, incredible colors, depth, sharpness, contrast, perfect light, the ability to show true character and tell a story in just a moment. Well, everyone has a different idea, of course. So, let's keep it simple. We deliver photos that capture the imagination and wishes of our clients as closely as possible; we listen, we watch, and it works.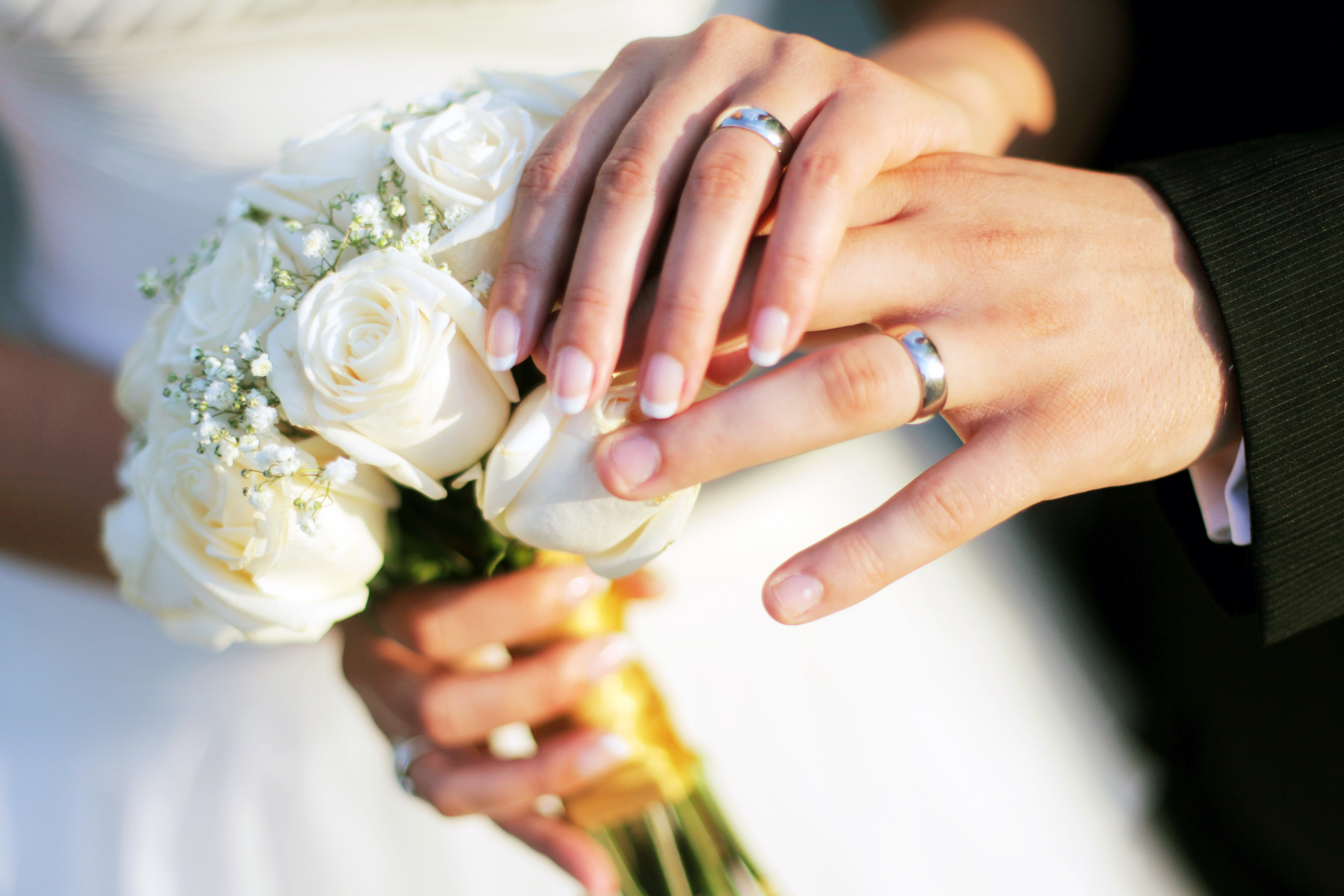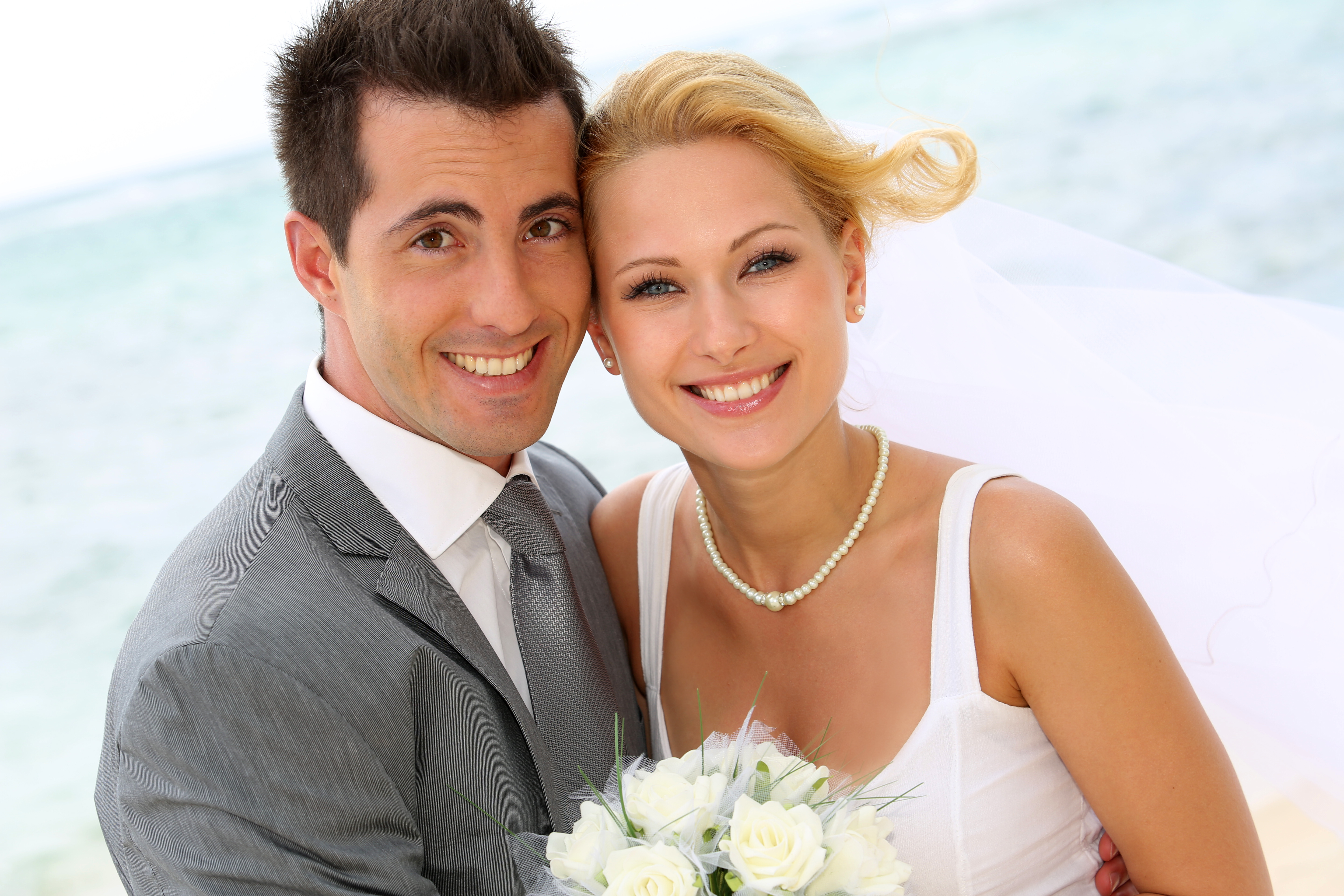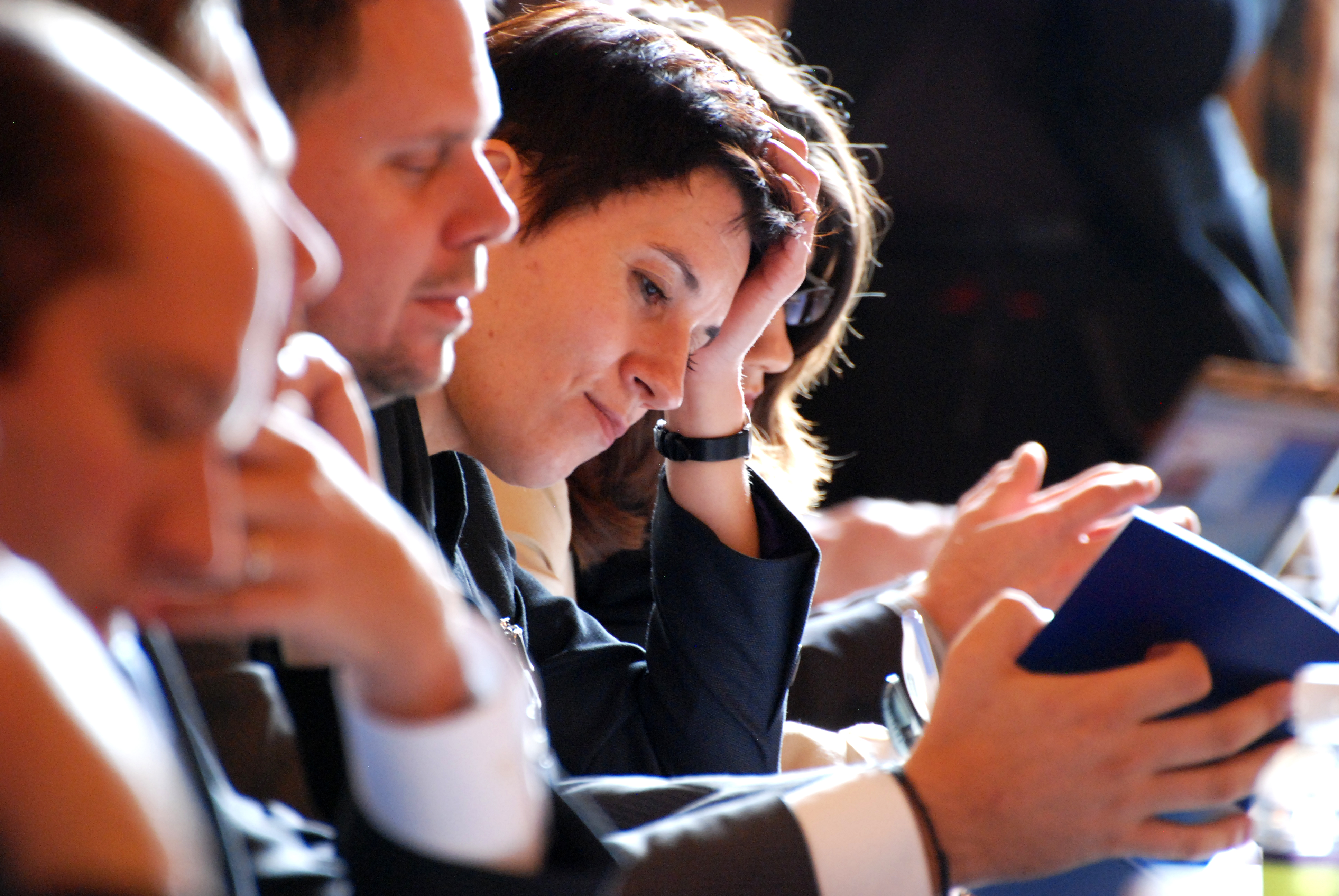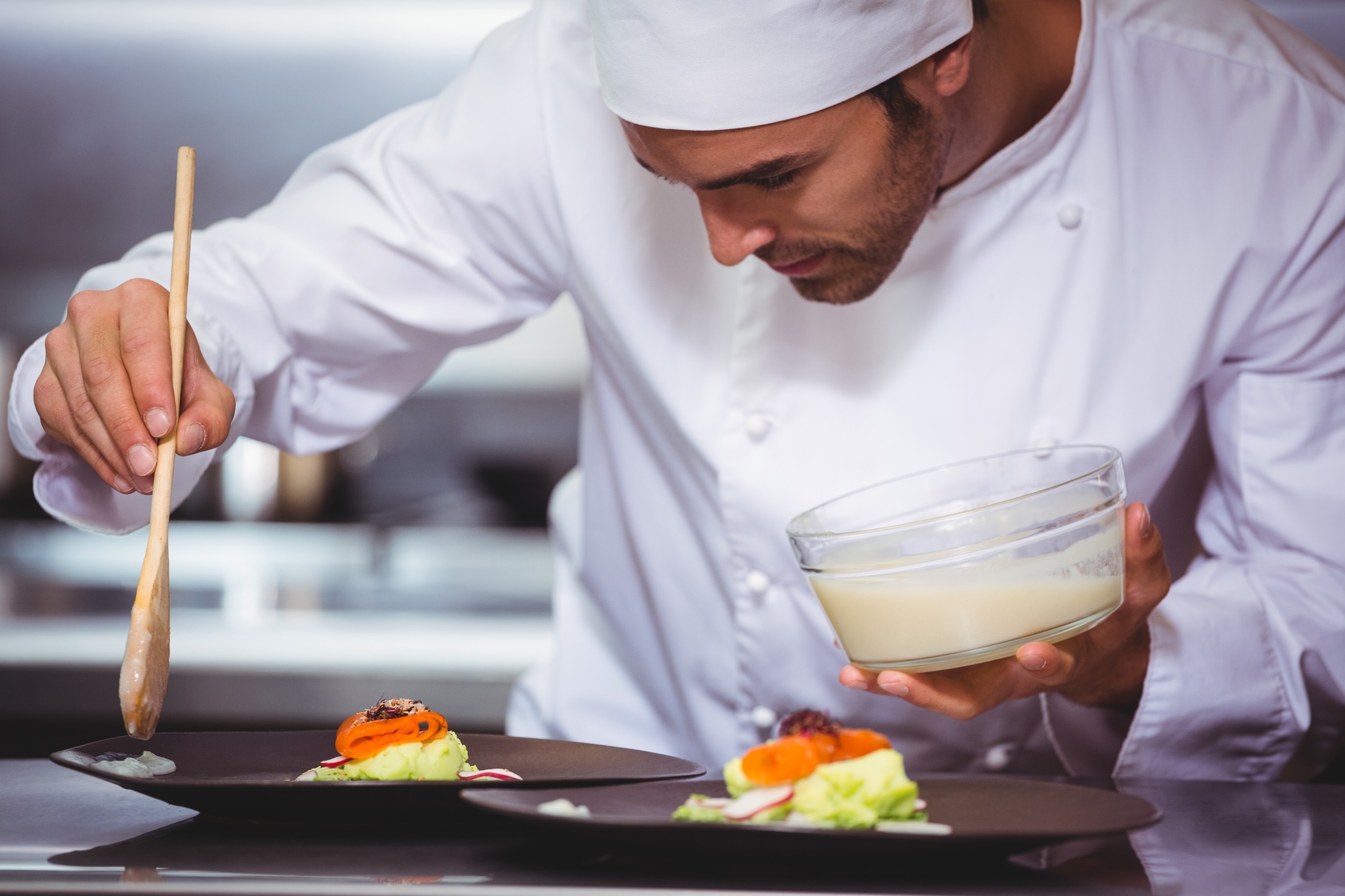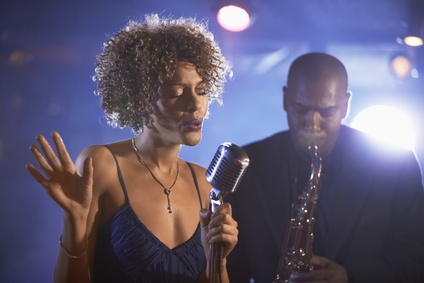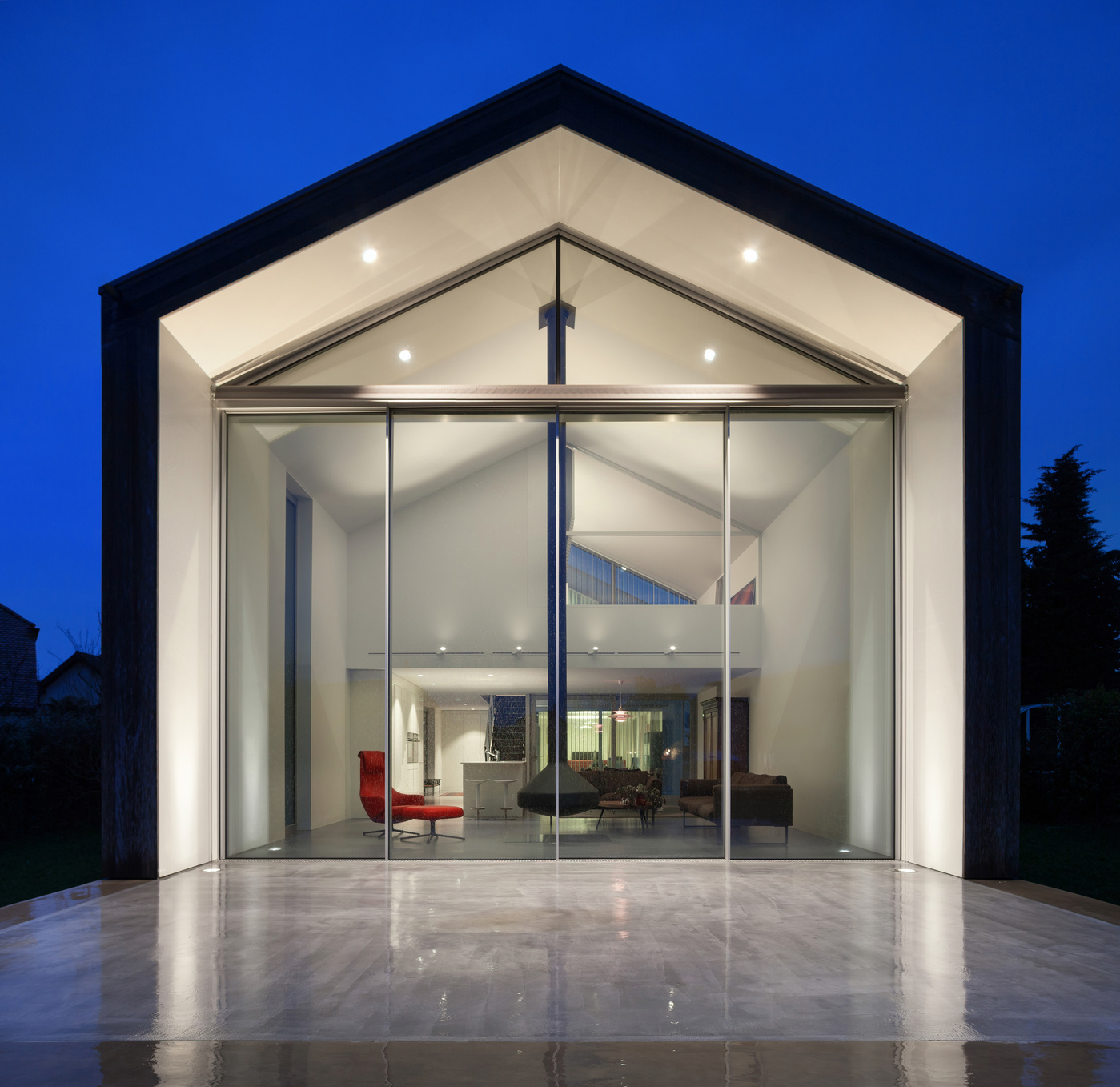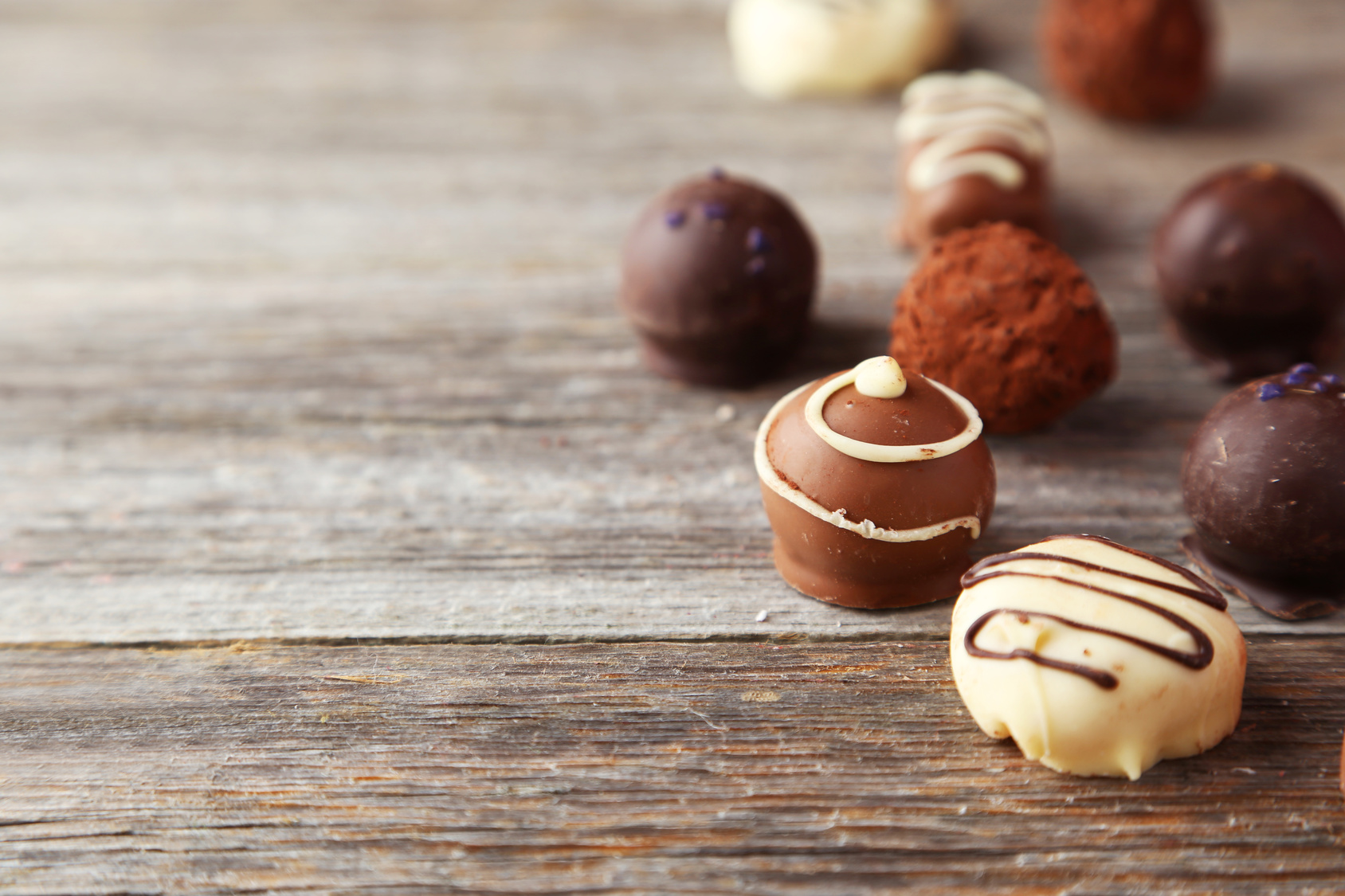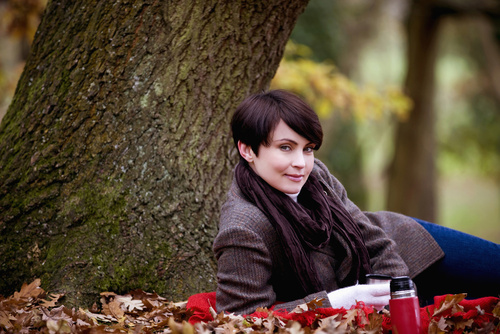 Our work focuses very much on characters, personality, and people who truly want help with their new products, services or ideas. They come with a vision.
We put a great deal of energy into understanding, developing, and demonstrating what makes our customers so special. How do they stand out from the mass, and what distinguishes their individual style? We then deliver this powerful message worldwide.
We love working with great minds.